j
From Amazon Nederland / United Kingdom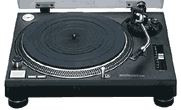 Technics SL 1210MK2 DJ Turntable 329,99 £ = 458,62 €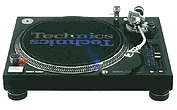 Technics SL 1200MK5 DJ Turntable 369,99 £ = 514,20 €


Sony Ers-210s Aibo Entertainment Robot Dog 999,99 £ = 1389,5 €
For electronic freaks only.
And the 220 new generation just arrived too.

From Amazon USA:
Mind the electric power supply... it is NOT the same in Europe as in USA.
Say it in your ordering, and ask for European norms complient tools.
Unless it could affect the elements after a few months.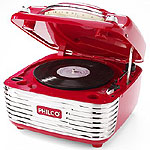 Philco Bakelux Turntable/CD Stereo 199,99 $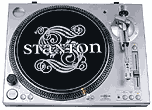 Stanton STR8-80 Direct Drive Digital... 249,88 $
Stanton STR8-30 Direct Drive Turntable 139,99 $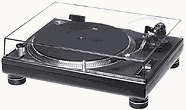 Legendary Technics SL-1200MK2 DJ Turntable 450 $


The new Technics SL1200M3D DJ Turntable 449,88 $


Sennheiser HD-212 Traditional Closed DJ Headphones 40,60 $


Sony MDR-V700DJ Studio Monitor Series DJ Headphones 104,44 $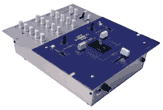 Stanton SK-2F Scratch DJ Mixer 280 $


Gemini DJ Mixtable PS540I 119,88